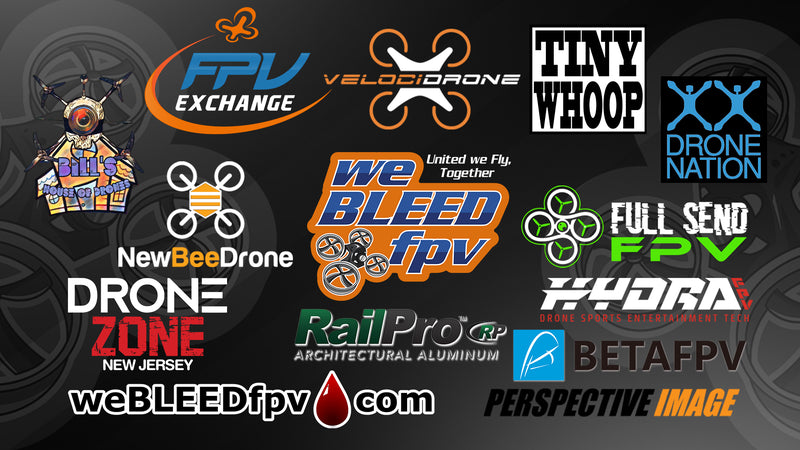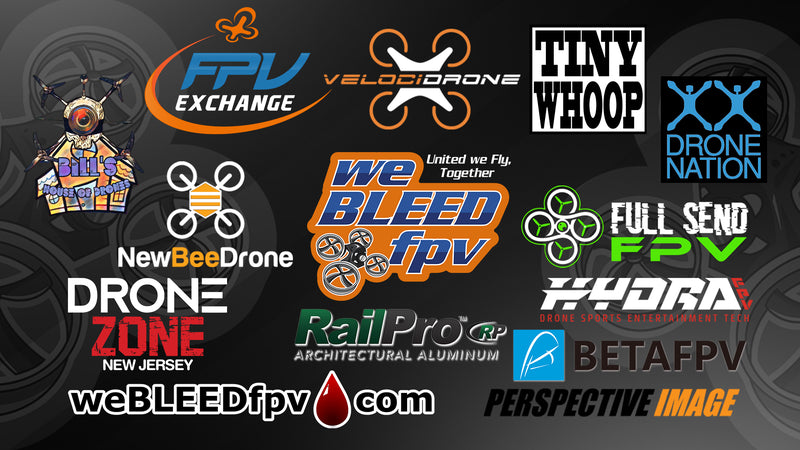 WEBLEEDFPV ESPORTS SEASON #1

weBLEEDfpv eSports Whoop Racing Velocidrone Series' POWERED by Perspective Image & HydraFPV

Are You Ready for The Ultimate Whoop Racing Season! If this doesn't get you amped go drink a dr. pepper!!

Our Team & Announcers for S3
AyyyKayyy - Anthony Knight
DZ - Christopher Davis
fpvSKITTLES - Daniel Sugano
muhname_esjeff - Jeff West
GWG - Greg Gutierrez
OGdrLOVE - Phillip Love
ZOETEK - Jeff Grabowsky

Guaranteed Prize Purse of $3,000.00 (this will increase) with incoming sponsors & generated sales from weBLEEDfpv.com
Sales Generated on the weBLEEDfpv.com Site from Day 1 of the Event to Conclusion of the Event (5%) will be kicked back into the Prize Pool!

https://perspectiveimage.com/live/
https://www.hydrafpv.com/
https://www.youtube.com/c/FPVQuickies/videos



United We Fly, Together weBLEEDfpv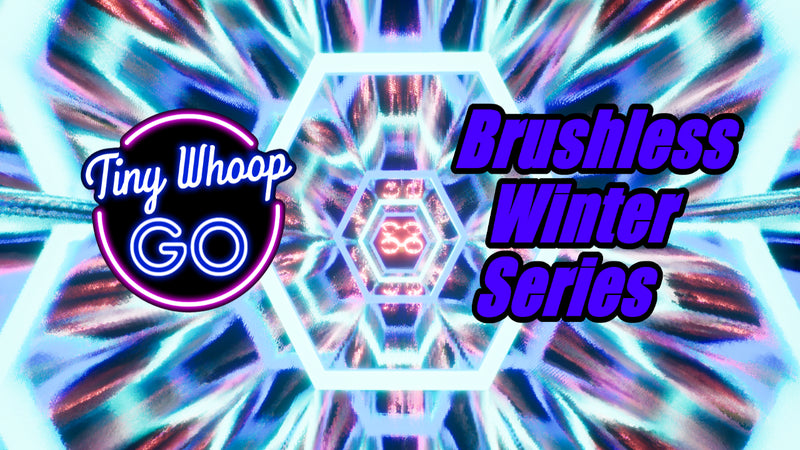 TWGO Winter Brushless:
Race Format and Info
TWGO WINTER BRUSHLESS
RACING SERIES

Welcome FPV Pilots to the TWGO Winter Brushless Racing Series! The launch of the Brushless aircraft in Tiny Whoop GO, we're launching a new racing series hosted by, Jesse Perkins (JesseP) Jeff West (Muhanme_esjeff) and Alex Bryant (RAB FPV), with a $500 prize pool from us weBLEEDfpv

The new TWGO Winter Series will have two classes, Sportsman and Pro. Each track will be released on Friday afternoon, a little more than 24 hours before the race! You'll have about a day to put a time on the leaderboard for the new course, and the top 28 pilots will be divided into the two racing classes. We'll also be hosting live multiplayer coaching and training sessions every Monday evening at 6pm PT/9pmET! Please join us! You can get more info on race format and rules Learn More Link:

Lets meet up on the TWGO Discord Channel!